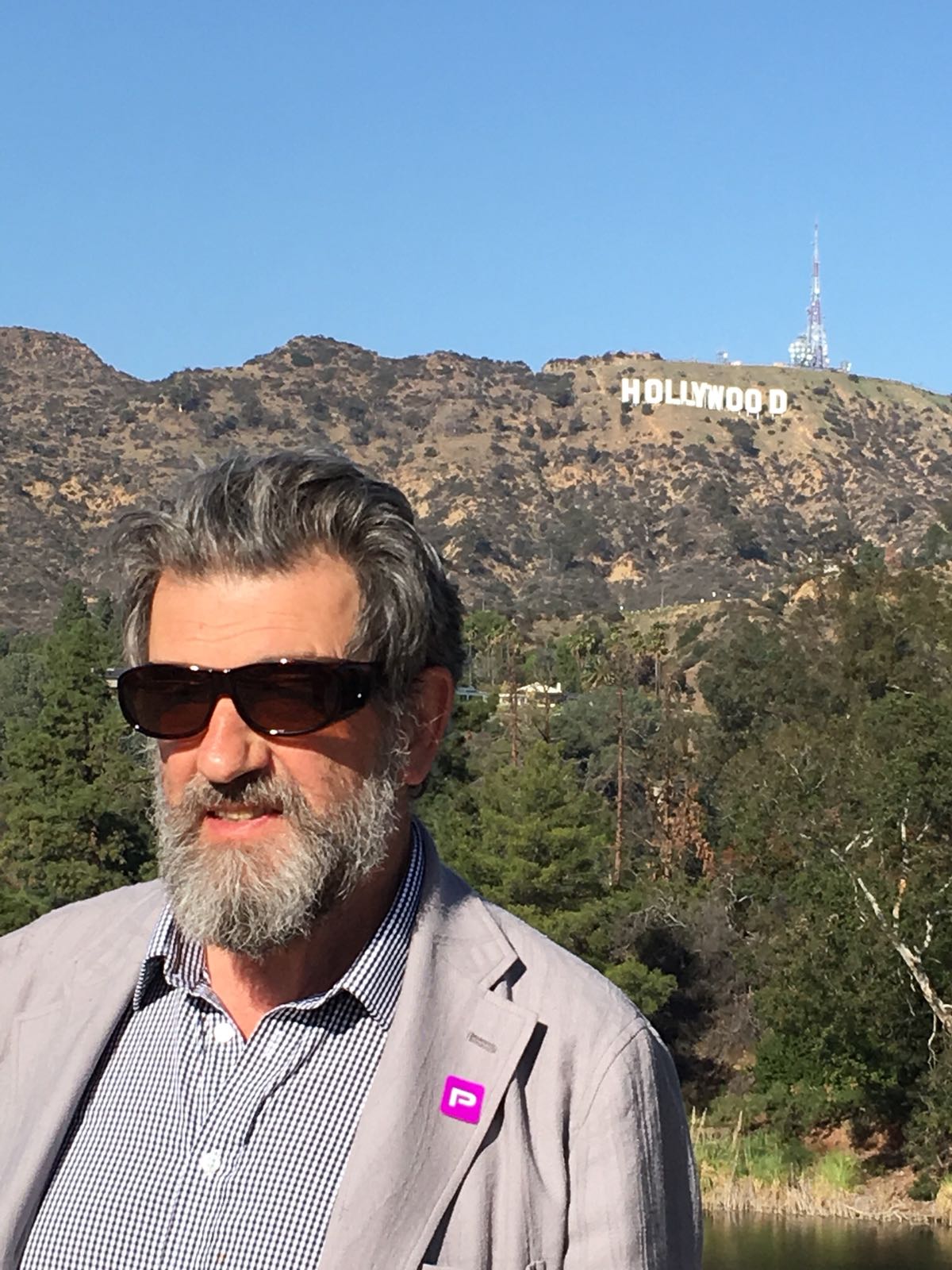 S
ince its foundation in 1978, Michael Graves-Johnston Antiquarian Books has established itself as a leading authority on rare and antiquarian books, manuscripts and photographs relating to Africa, the Pacific, and tribal and ancient civilisations.
Fields of specialisation include Africa, in particular the countries of West Africa; the Pacific area, comprising Polynesia, Melanesia and Micronesia; the pre-Columbian and native culture of the Americas; and the arts and civilisations of the ancient world, including those of Egypt, Greece and Rome, as well as Asia, Arabia, the Middle East and Siberia.
Unrivalled in depth and scope, the collection encompasses such works as rare Ethiopian linguistic and religious studies from the early 1500s, and scholarly twentieth-century literary masterpieces on ethnic and tribal art. Archaeology, ethnography, and travel literature are especially well represented.
Michael Graves-Johnston Antiquarian Books provides an unequalled service in collection development and in the acquisition of rare and antiquarian books for an international clientele of public and private institutions and rare-book collectors. Catalogues are produced and can be sent worldwide. To receive one please go to the "Contact" page.
For 40 years, Michael Graves-Johnston Antiquarian & Rare Books has sourced the finest examples of books, manuscripts and photographs in the fields of Africana, Oceania and Egyptology for many important public and private collections. These include leading libraries and institutions worldwide, such as the National Museum of African Art at the Smithsonian, Washington DC; Northwestern University Library of Evanston, Illinois; the British Library, London; the Bibliotheque Nationale, Paris; the American University, Cairo; as well as institutions in Australia, Hawaii, Japan, Malaysia, Saudi Arabia, East and South Africa and across Europe.
Michael Graves-Johnston, a Psychology and Philosophy graduate of Trinity College, Dublin, has travelled extensively throughout western Africa. For many years, he has served on the board of the governing council of the Antiquarian Booksellers Association (ABA) and was the ABA President for two years from 2015 to 2017. He is currently the immediate past-President of the ABA. He is an affiliate of the International League of Antiquarian Booksellers (ILAB) and has served on that organisation's internet committee. He is now on the ILAB main committee and serves as the head of security.

He has written articles on the biannual ILAB congresses and on early African travel literature.
Books and catalogues can be sent worldwide. Books may be viewed by appointment. Payment is accepted by Visa, Mastercard, UK Sterling cheques, UK Sterling bank drafts, PayPal and bank transfers.